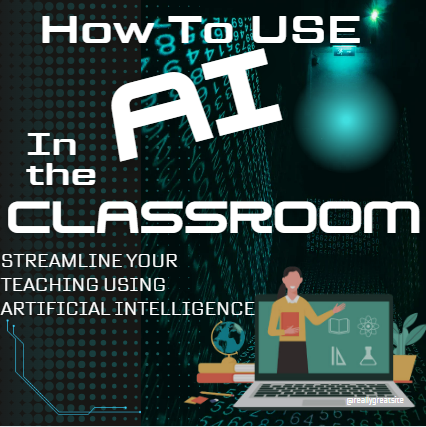 Artificial Intelligence is a transformative tool that can revolutionize teacher practice.  In this session, we will explore the many ways in which AI can enhance teaching, improve student learning, and streamline administrative tasks.  Tools that we will introduce you to include:
Multiple Choice Quiz Generator
Video Summarizer
Video Question Generator
Rubric Generator
Unit Lesson Plan Generator
AND MORE…………….
Registration Due: Wednesday, December 13